As the holiday season approaches, there's a certain magic in the air. For many, Thanksgiving is a cherished time of gathering with loved ones and expressing gratitude. One of the keys to a memorable Thanksgiving celebration is setting the stage with a warm and inviting atmosphere. In this guide, we'll explore various tips and tricks to help you transform your home into an amazing space for this special occasion.
Preparing the Space
Before diving into the specifics of decorations and arrangements, it's essential to prepare your space. This involves decluttering, cleaning, and organizing to create a fresh canvas for your holiday transformation.
Declutter and Organize

Start by decluttering your living spaces. Remove any unnecessary items or furniture that may hinder the flow of movement. Clear countertops, shelves, and tables to make room for festive decor.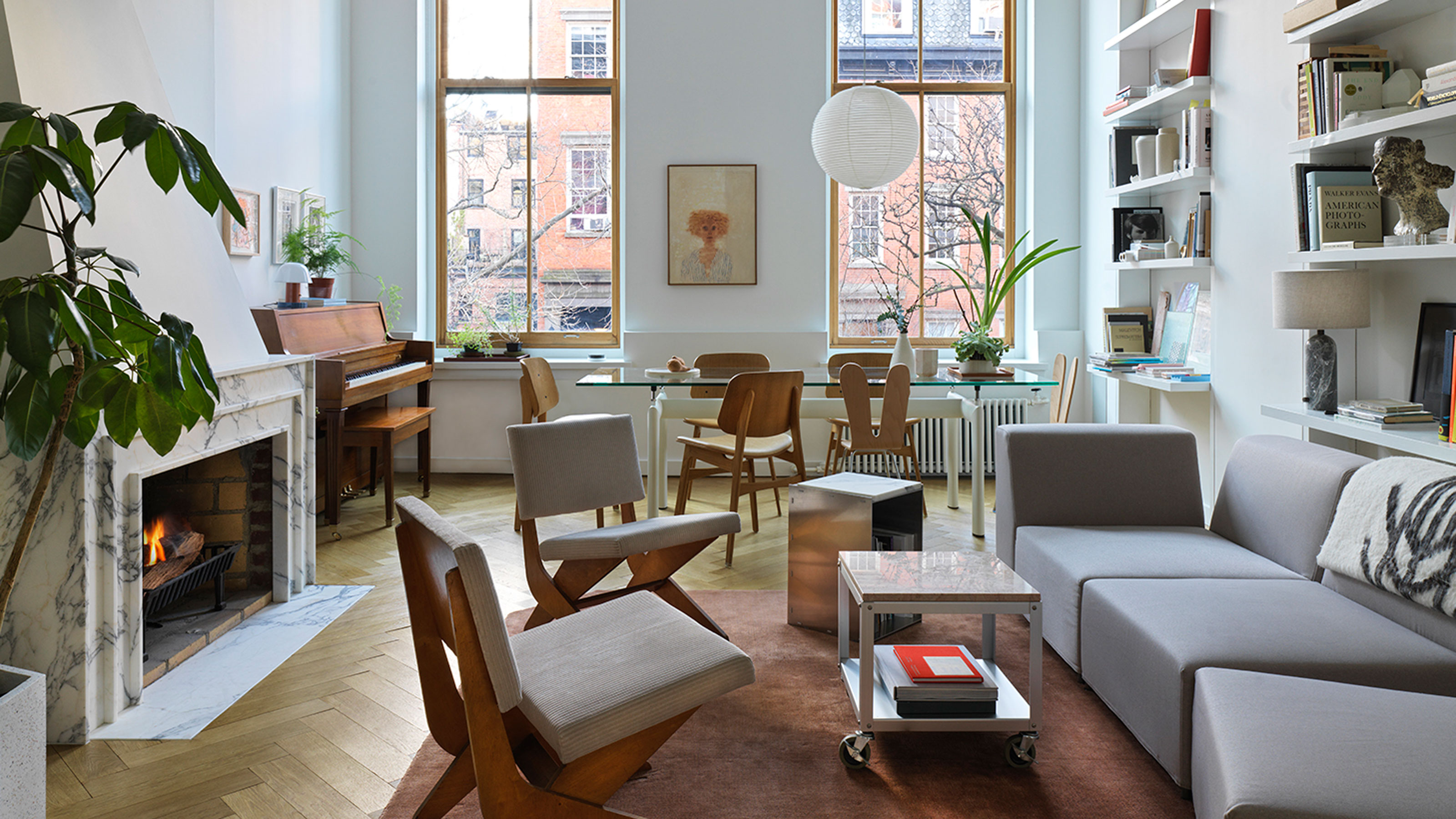 Deep Clean
A clean home is the foundation of any successful holiday celebration. Pay extra attention to the kitchen and dining areas, ensuring they are spotless and ready for meal preparation and enjoyment.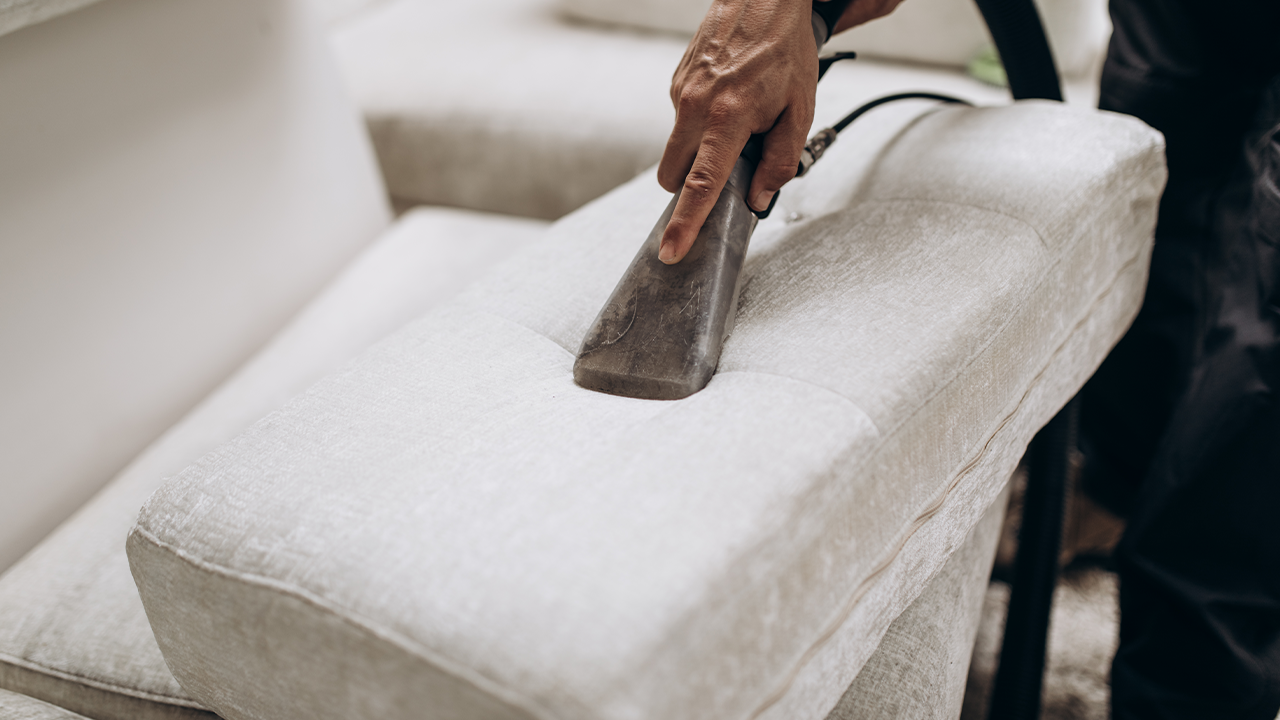 Arrange Seating

Evaluate your seating arrangements to ensure everyone has a comfortable place to sit. If necessary, consider investing in additional seating options such as folding chairs or floor cushions.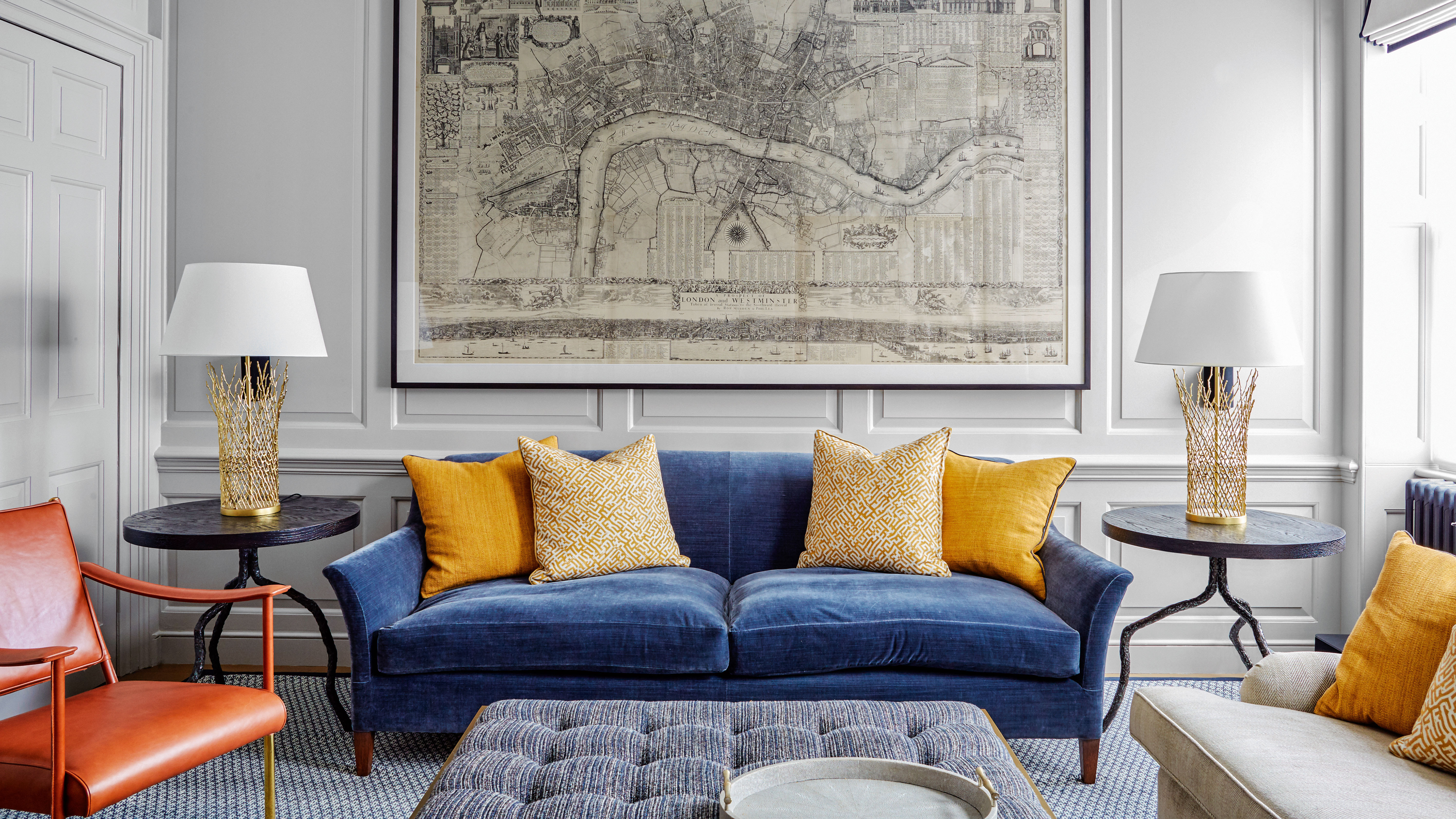 Setting the Table
The Thanksgiving table is the centerpiece of the celebration. Thoughtful table settings can elevate the dining experience and create a warm, inviting ambiance.
Select a Theme or Color Scheme
Choose a theme or color scheme that reflects the spirit of Thanksgiving. Earthy tones, autumnal hues, and rustic elements can all contribute to a cozy and inviting atmosphere.
Linens and Dinnerware
Opt for quality linens and dinnerware that complement your chosen theme. Consider using cloth napkins, placemats, and chargers to add an extra layer of sophistication.
Centerpieces and Decor
Create a striking centerpiece using natural elements like pumpkins, gourds, and fall foliage. Mix in candles, fairy lights, or lanterns to add a warm glow to the table.
Place Cards and Personal Touches
Assigning seats with place cards not only adds a thoughtful touch but also helps ensure smooth conversation flow. Consider incorporating personalized elements, like handwritten notes or small favors, to make guests feel special.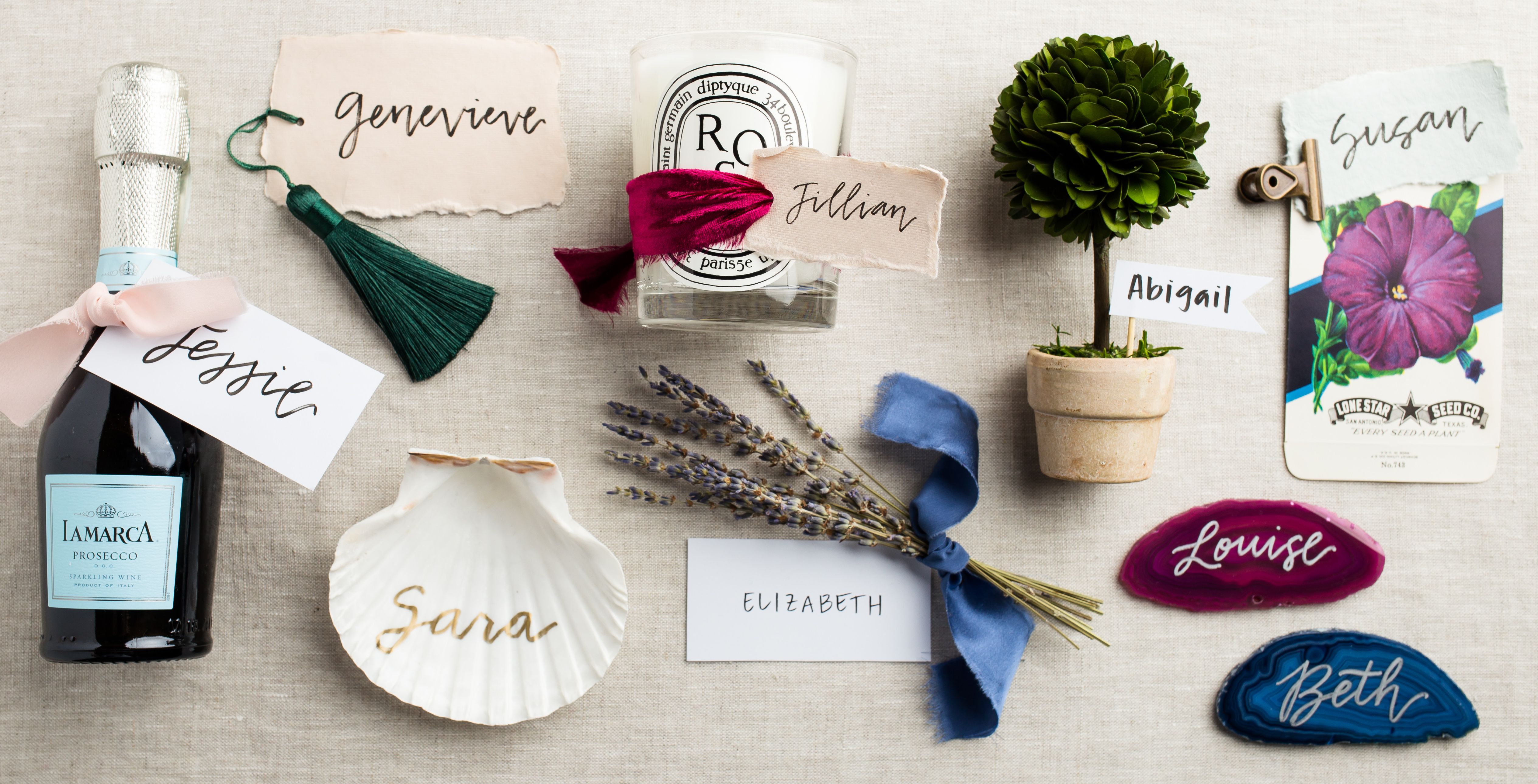 Inviting Aromas
The scent of a home can evoke powerful emotions and memories. Infuse your space with delightful aromas that will enhance the overall experience for your guests.
Simmering Potpourri
Create a simmering potpourri on the stovetop using ingredients like citrus peels, cinnamon sticks, cloves, and herbs. Let it gently simmer to release a warm, inviting fragrance throughout your home.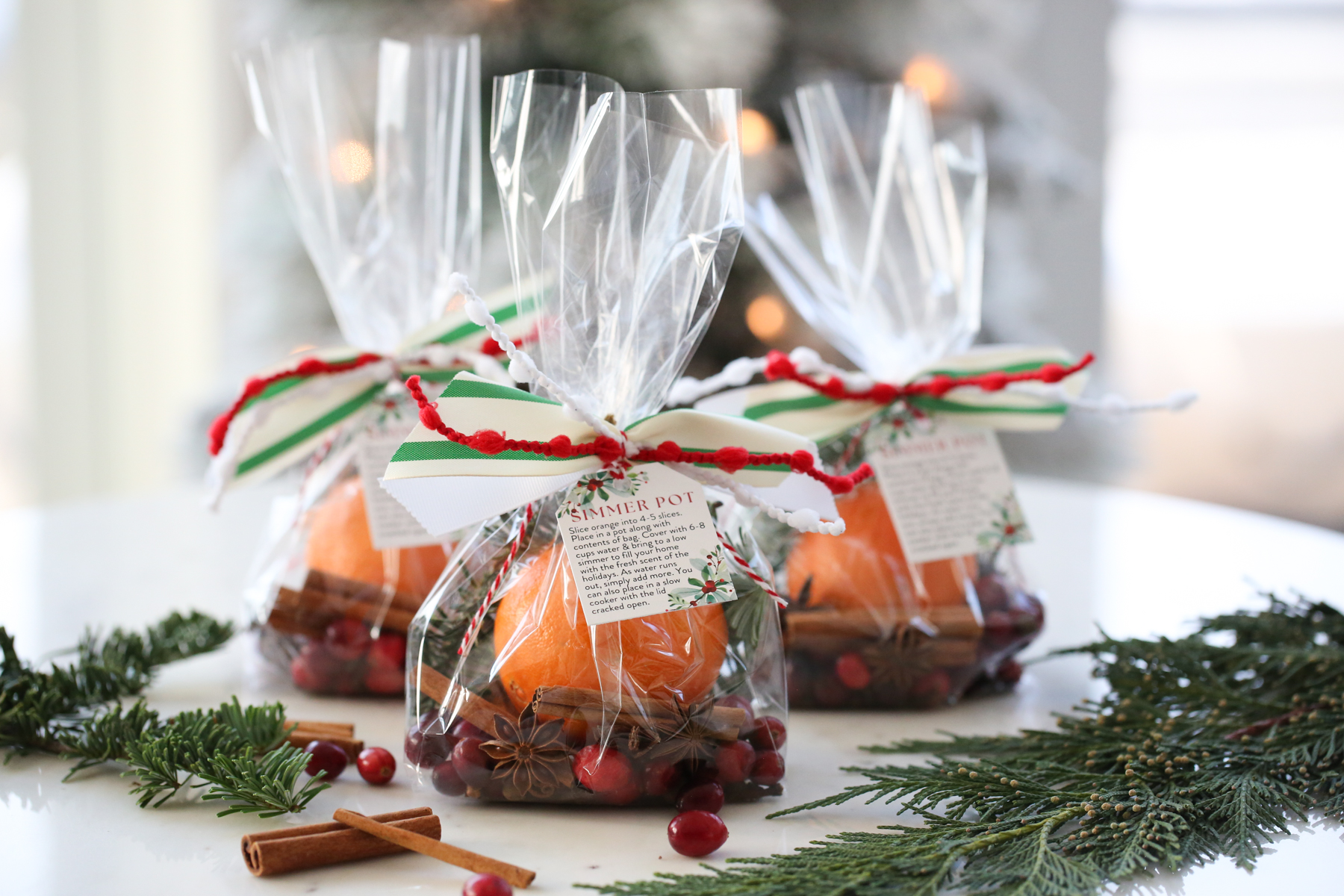 Scented Candles
Choose scented candles with fragrances like cinnamon, vanilla, or pumpkin spice. Place them strategically around your home to add a cozy ambiance and delightful aroma.
Fresh Flowers and Herbs
Decorate with fresh flowers and herbs that not only look beautiful but also emit natural scents. Consider using eucalyptus, rosemary, or lavender for a subtle yet refreshing fragrance.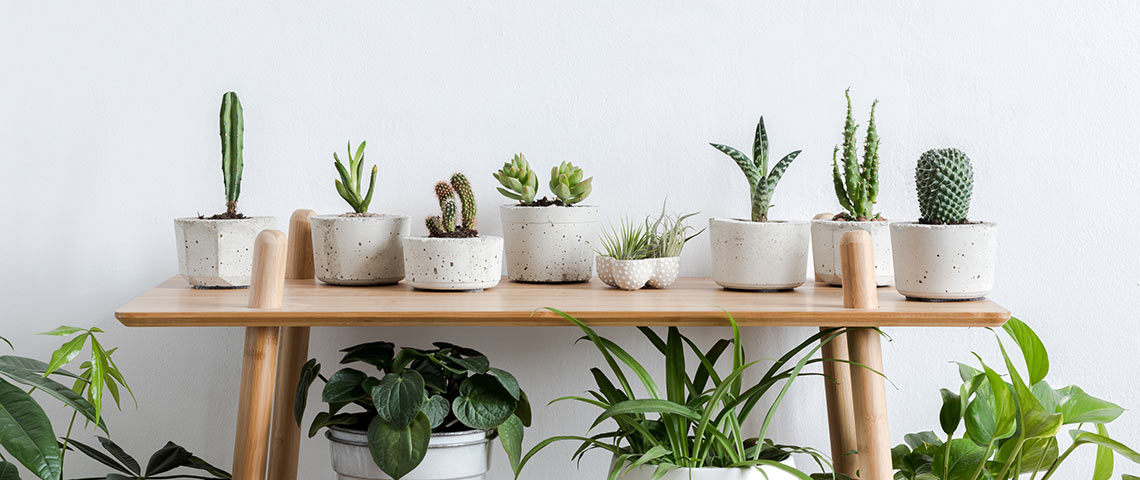 Cozy and Comfortable Spaces
Creating a cozy atmosphere is essential for making guests feel at home and at ease. Provide inviting spaces for relaxation and conversation.
Soft Furnishings
Layer soft blankets and cushions on sofas and chairs to create inviting seating areas. Opt for warm, tactile fabrics like wool, faux fur, or plush velvet.
Ambient Lighting
Adjust your lighting to create a warm and welcoming atmosphere. Use a combination of overhead lights, table lamps, and candles to achieve a balanced and inviting glow.
Entertainment Corner
Set up an entertainment corner with board games, books, or a cozy nook for quiet conversations. This provides alternative activities and spaces for guests to enjoy.
Incorporating Personal Touches
Infuse your home with personal touches that reflect your unique style and create a sense of warmth and connection.
Family Photos and Memorabilia
Display family photos or cherished mementos that tell a story and evoke nostalgia. Arrange them in a way that sparks conversations and shared memories.
Handmade Crafts
Incorporate handmade crafts or DIY decorations created by you or your family members. These personal touches add a special, heartfelt element to your Thanksgiving decor.
By preparing your space, setting a beautiful table, infusing inviting aromas, creating cozy spaces, and adding personal touches, you can transform your home into an amazing haven for Thanksgiving. These thoughtful details will not only enhance the ambiance but also create lasting memories for you and your loved ones to cherish for years to come.