Your home's curb appeal is its first impression, and in sunny Central Florida, it's especially important to create an inviting exterior. Whether you're looking to sell your house or simply want to enjoy a more beautiful living space, these easy tips will help you enhance the curb appeal of your Orlando home.
Update Your Landscaping:
Florida's climate is perfect for a wide variety of plants and flowers. Consider incorporating native plants like palm trees, colorful hibiscus, or vibrant bougainvillea to add a touch of tropical elegance. A well-maintained garden not only looks inviting but also increases the overall value of your property.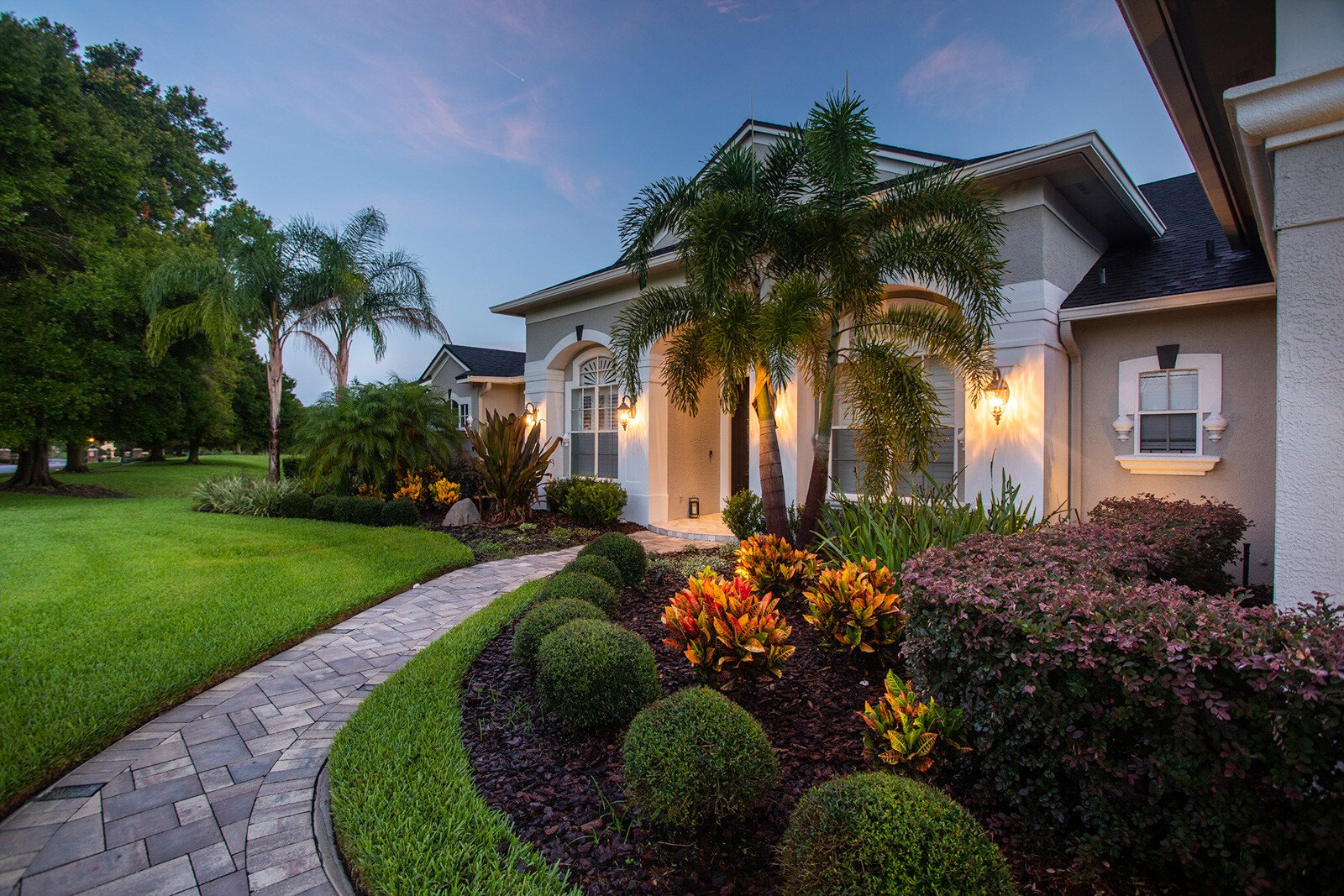 Fresh Exterior Paint:
The harsh Florida sun can take a toll on your home's exterior. A fresh coat of paint can do wonders in revitalizing its appearance. Consider choosing light, neutral colors that complement the surrounding landscape and architecture.
Pressure Wash and Clean:
Regular pressure washing can remove dirt, grime, and mold from surfaces like driveways, sidewalks, and walls. It's an affordable way to instantly refresh your home's appearance. Don't forget to clean windows and gutters for a polished look.
Upgrade Your Front Door:
Your front door is a focal point. Consider painting it a bold, contrasting color or invest in a new, stylish door. Add some potted plants or a welcoming doormat to create a warm and inviting entryway.
Outdoor Lighting:
Strategically placed outdoor lighting can enhance both safety and aesthetics. Consider adding path lights, porch sconces, or even string lights to create a cozy atmosphere in the evenings.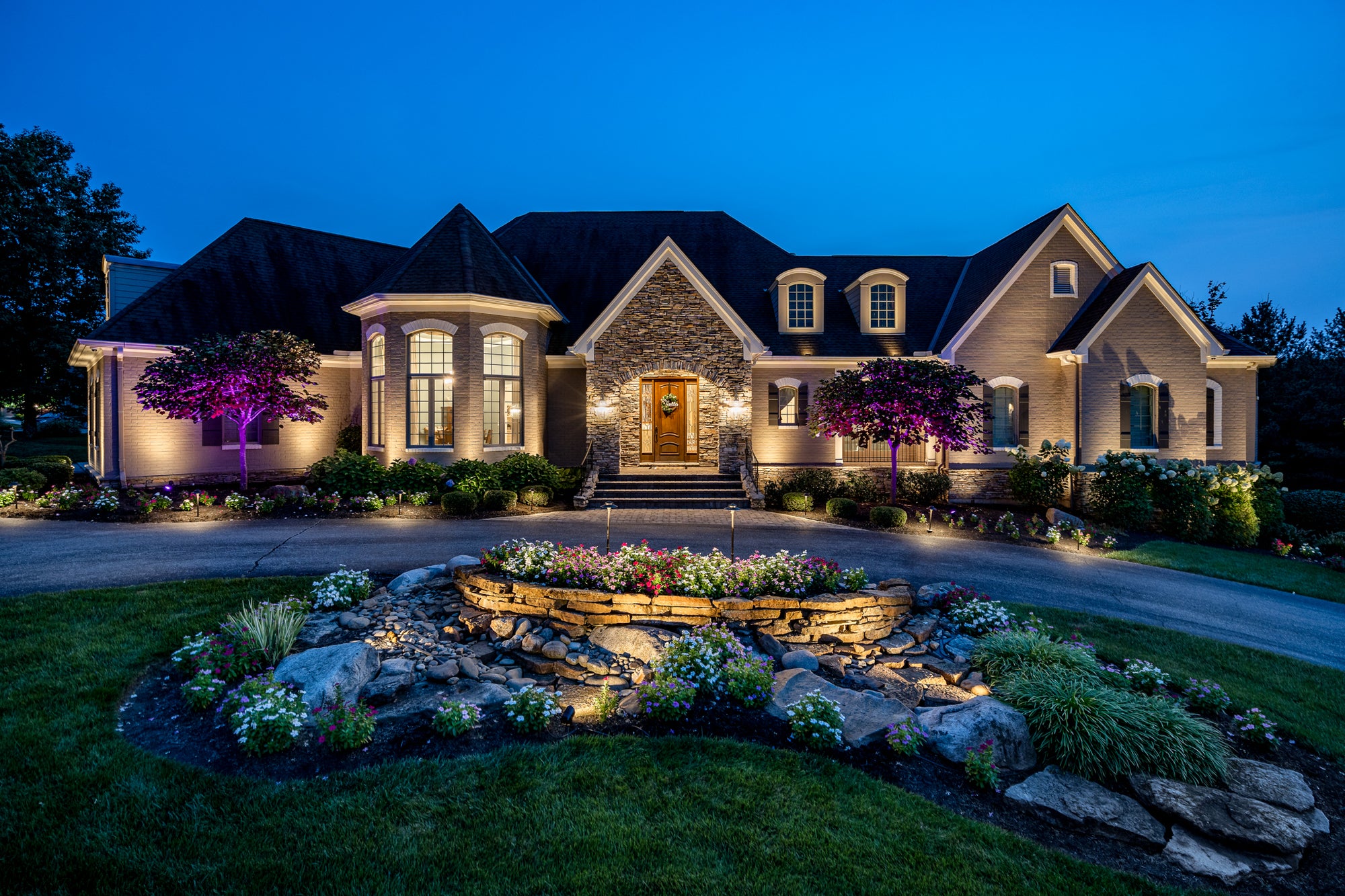 Maintain Your Lawn:
A well-maintained lawn gives off a vibrant, inviting vibe. Regular mowing, trimming, and edging can make a significant difference. Don't forget to address any bare spots by reseeding or adding fresh sod.
Upgrade Your Mailbox:
Often overlooked, a stylish mailbox can add a touch of personality to your curb. Choose a design that complements your home's style and paint it to match your exterior color scheme.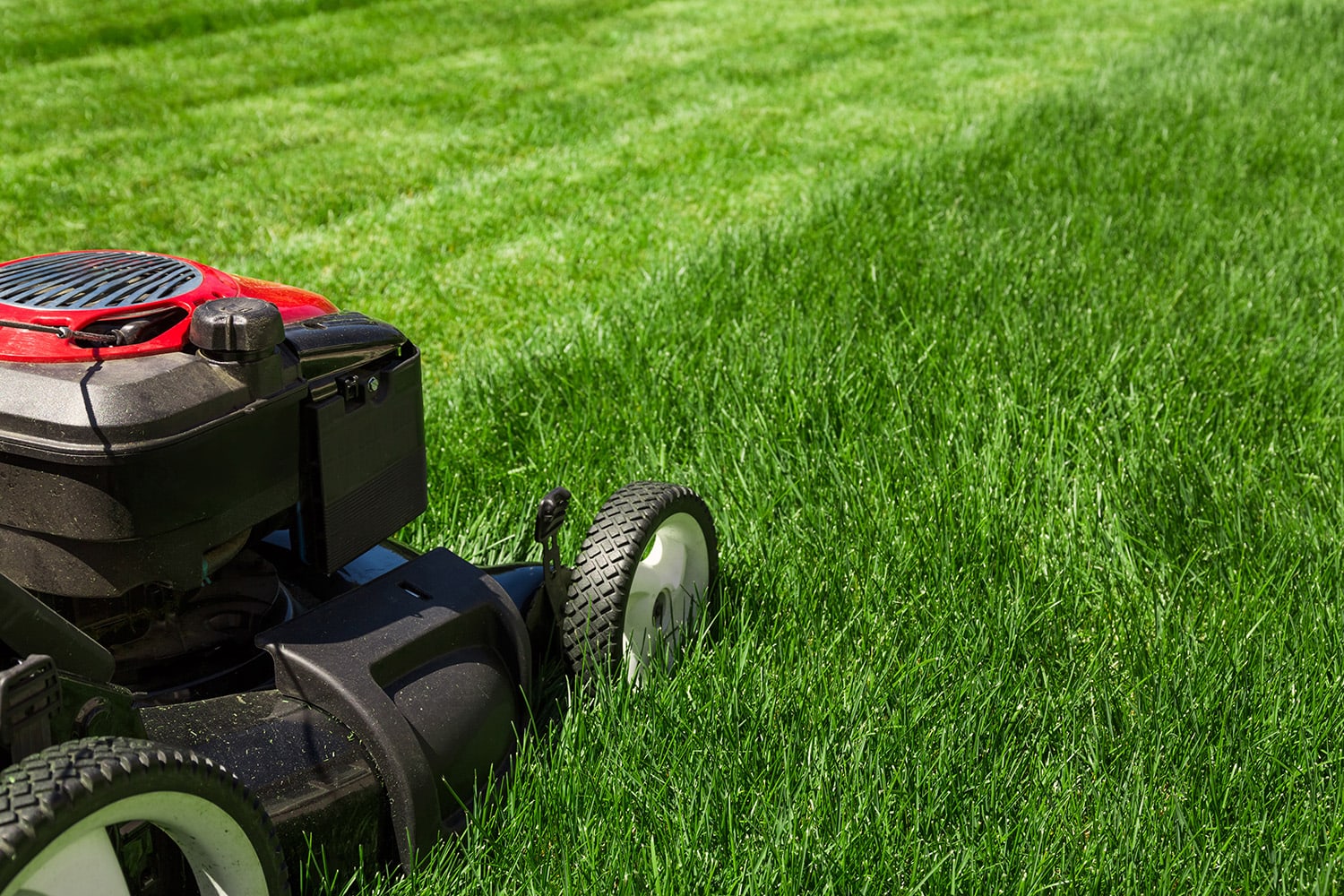 Add Outdoor Seating:
A cozy seating area on your porch or in the front yard creates an inviting space for relaxation. Consider placing a bench, chairs, or even a small table to encourage outdoor enjoyment.
Install Window Boxes:
Window boxes filled with colorful flowers or greenery can add a charming, cottage-like feel to your home. They're easy to install and can instantly boost your curb appeal.
Hide Unsightly Features:
If you have any eyesores like utility boxes or air conditioning units, consider using landscaping or decorative screens to hide them from view.
With these simple yet effective tips, you can transform the curb appeal of your Orlando home. Whether you're looking to sell or just want to enjoy a more inviting atmosphere, these enhancements will make your house a standout in the Central Florida neighborhood. Remember, a well-maintained exterior not only increases your home's value but also creates a warm and welcoming space for you and your guests to enjoy.